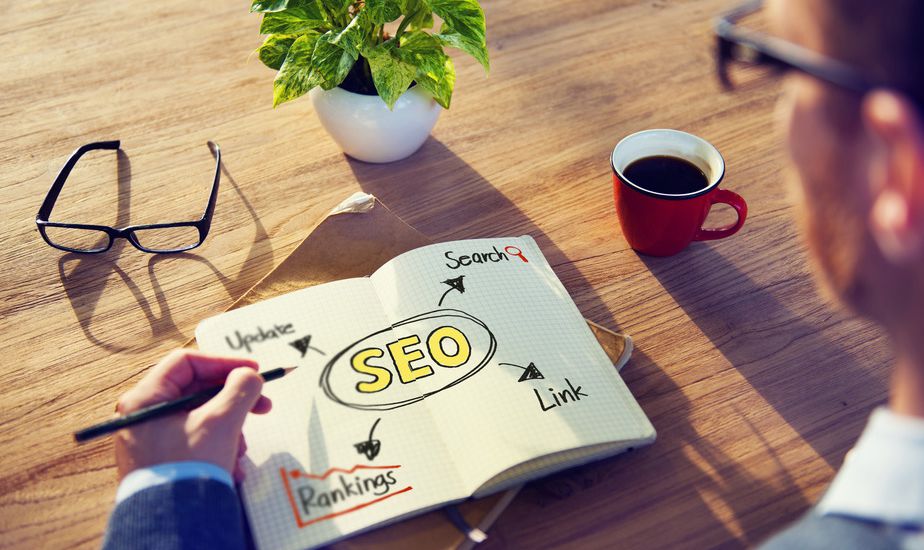 The Importance of Listing Optimization
Having your products appear high in the search term results on Amazon, eBay and other platforms is vital in order to capture a slice of the market share. Over 100 million American households have Prime, but what does that matter if your products are showing up on page 3 or 4 where nobody is looking?
How we can help you
Our team has extensive experience on listing products online and getting them to rank high organically and within terms of service. We are looking for long-term relationships with our vendors, and will not charge for any service that we provide to make your listings better. We both win if the listings look better and get more sales!
These are the most important factors that we look into:
Product title: Has to be descriptive and include important keywords. 3 to 5 keywords in each title is a must. The title is the first impression that you make with each buyer. Therefore, we do need to make sure it is outstanding.


Images: Are you using all image slots that the marketplace allows you? Are they on white background and have high resolution? We have a photo studio in our warehouse and we are happy to assist you in taking new/additional photos if needed.


Bullet points: Amazon allows you to have up to 5 bullet points in each listing. These can be a paragraph long each and should include the BENEFITS that the customer gets out of the product, rather than just listing the features. This information has to be product specific and cannot include seller-specific information like shipping time or sales promotions.


Description: This long section is perfect to introduce the product specifics and other secondary details. The general rule is to try to take up all the "real estate" that Amazon and other platform offer you. We can help you build on your current description to increase your page conversion rate.
Monitoring feedback
Amazon is famous for having a huge ecosystem of products with product reviews. Customers go to Amazon not only to purchase, but to make up their mind on which product to buy by comparing the review rating of different listings.
Hence, it is incredibly important to both solicit feedback in a TOS compliant manner, and to  actually review the ratings that come in.
We can solicit feedback for you on a weekly or monthly basis.
We can give you weekly or monthly reports on incoming ratings and reviews on your product.
We can respond to feedback for you, representing your brand, so that you don't have to.